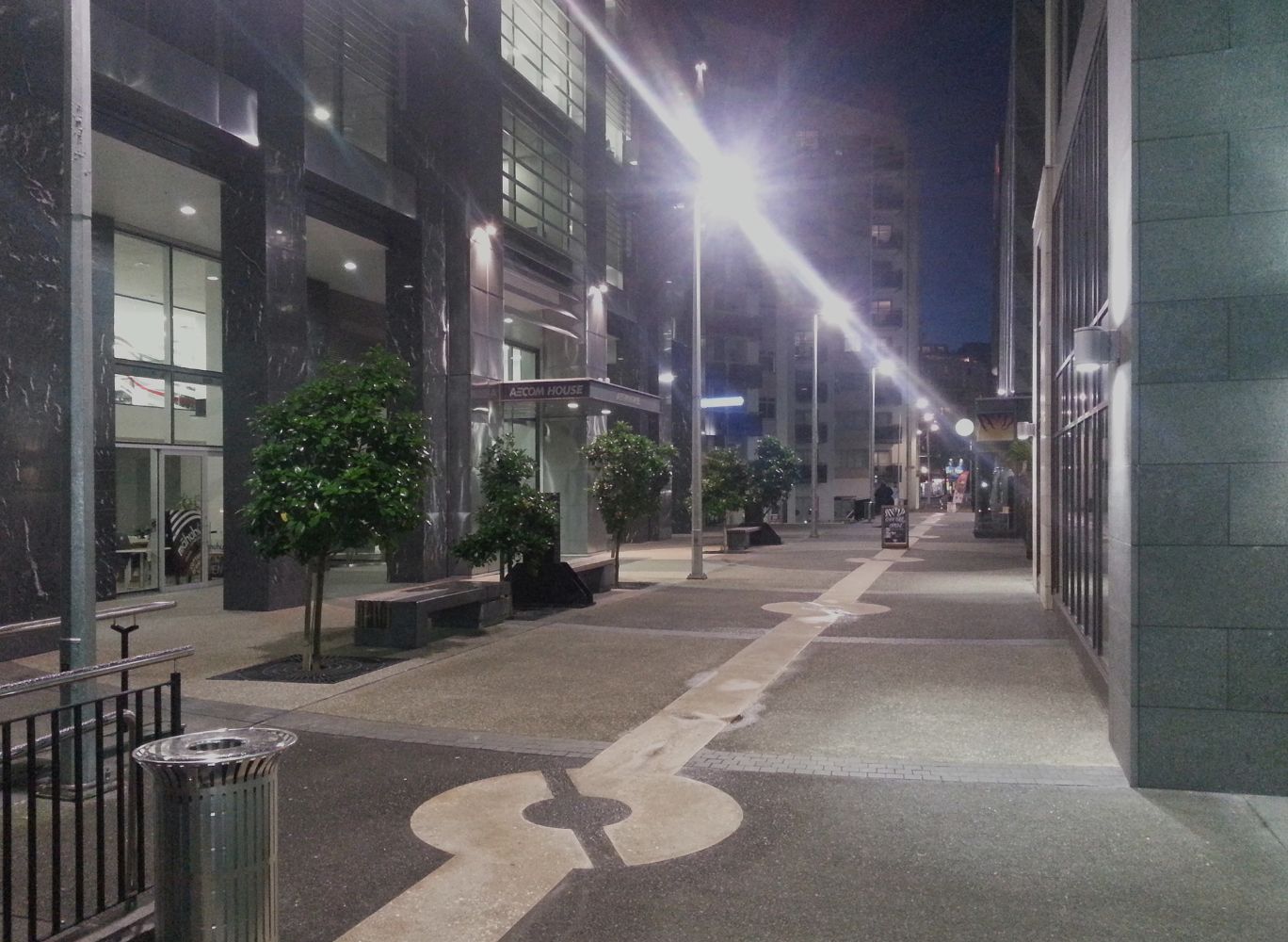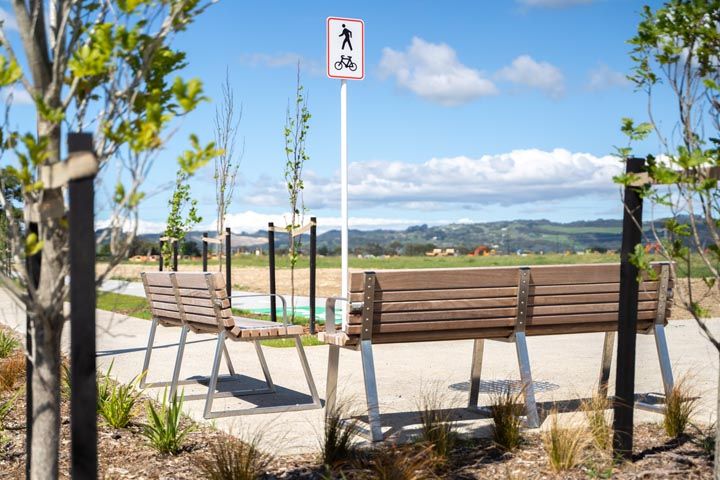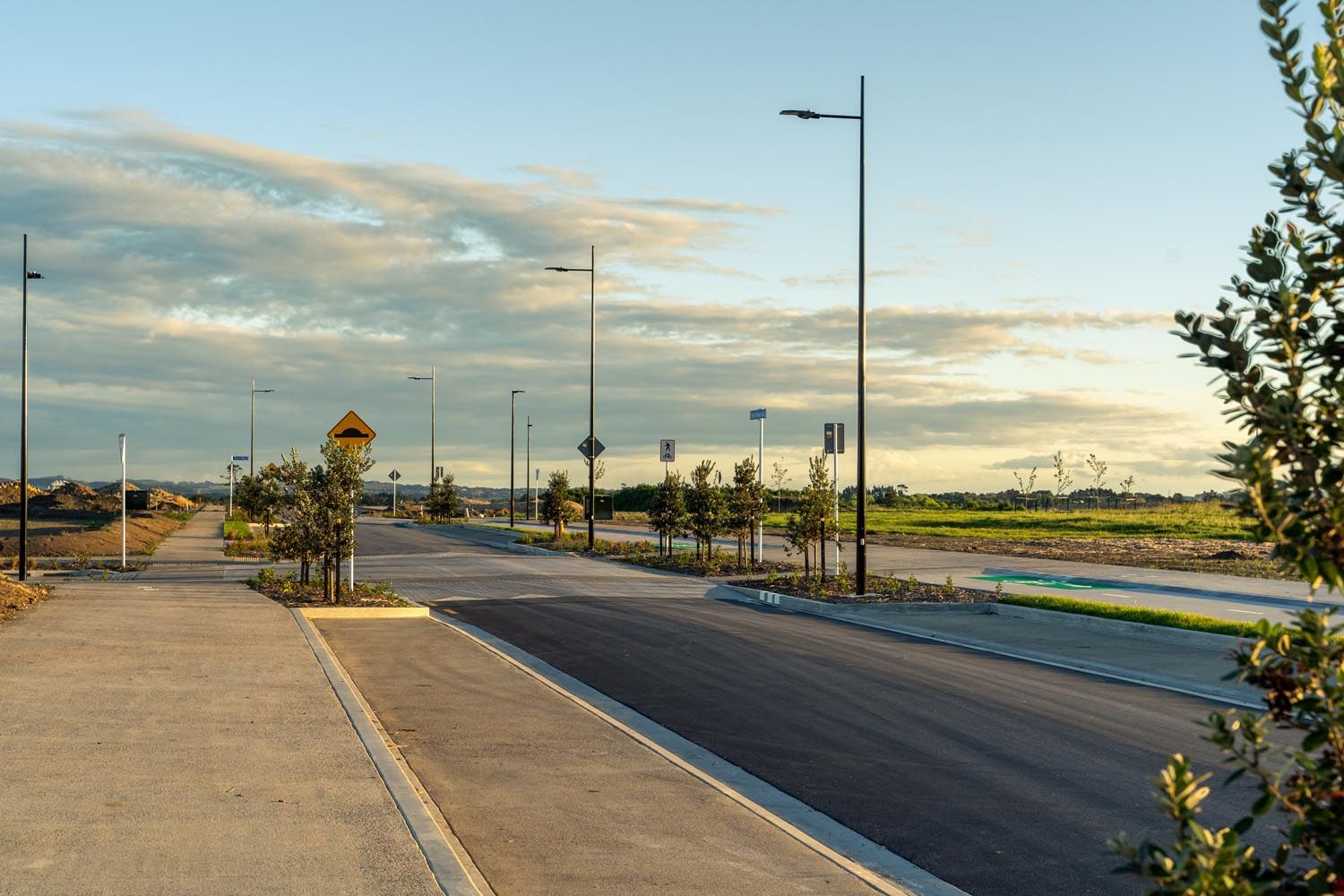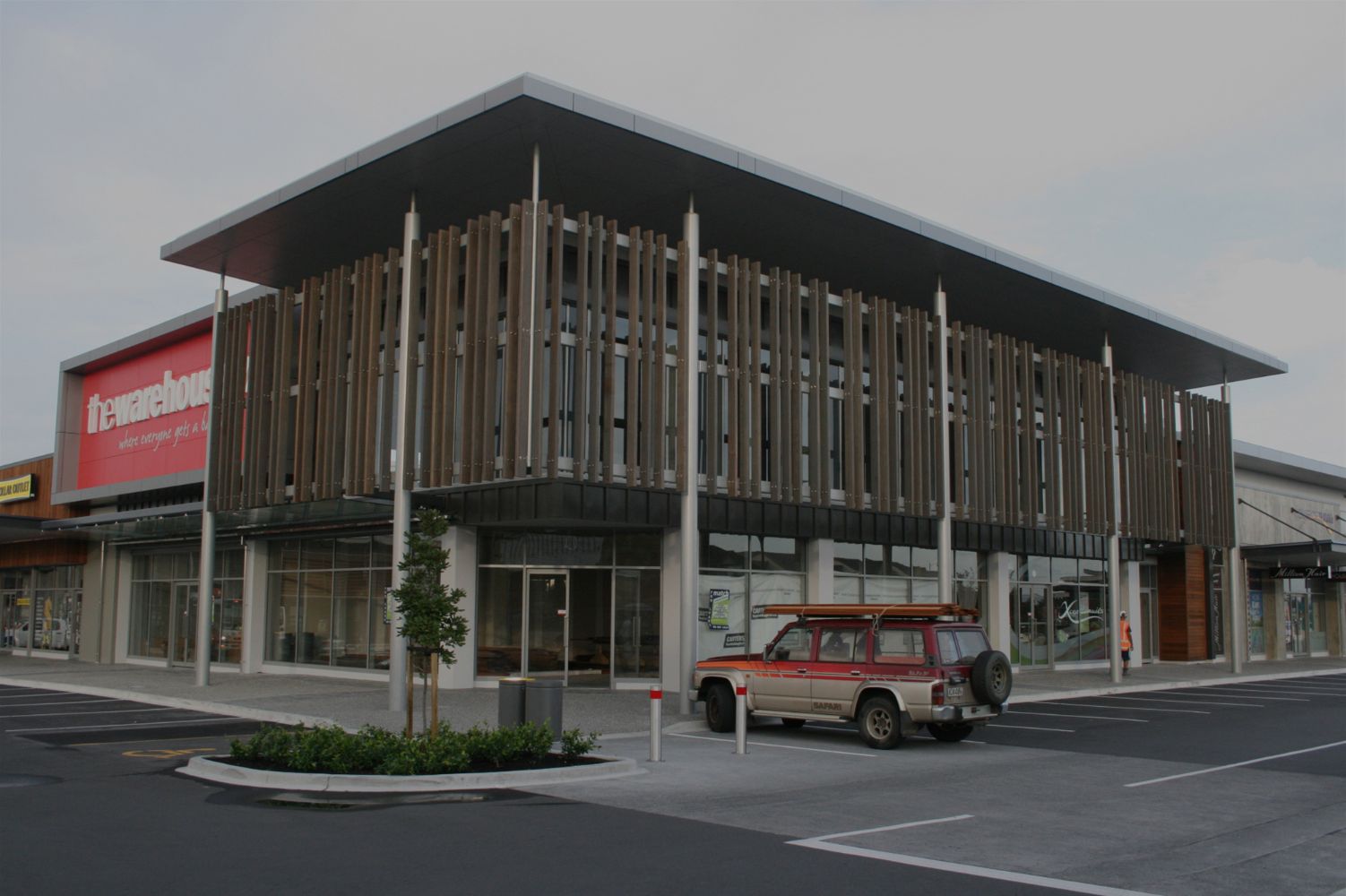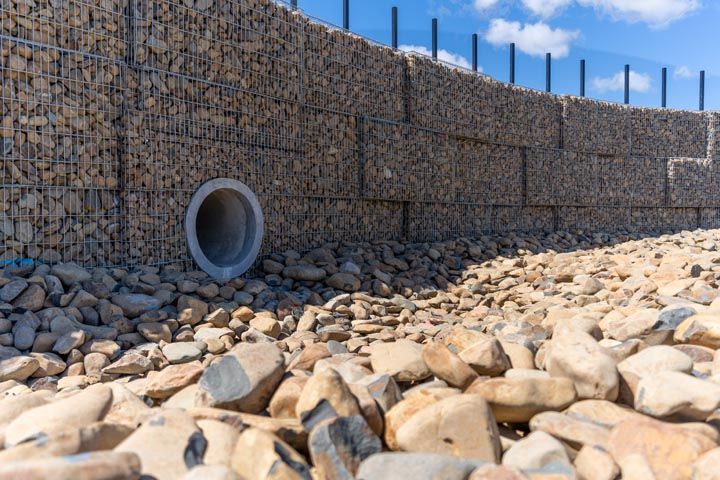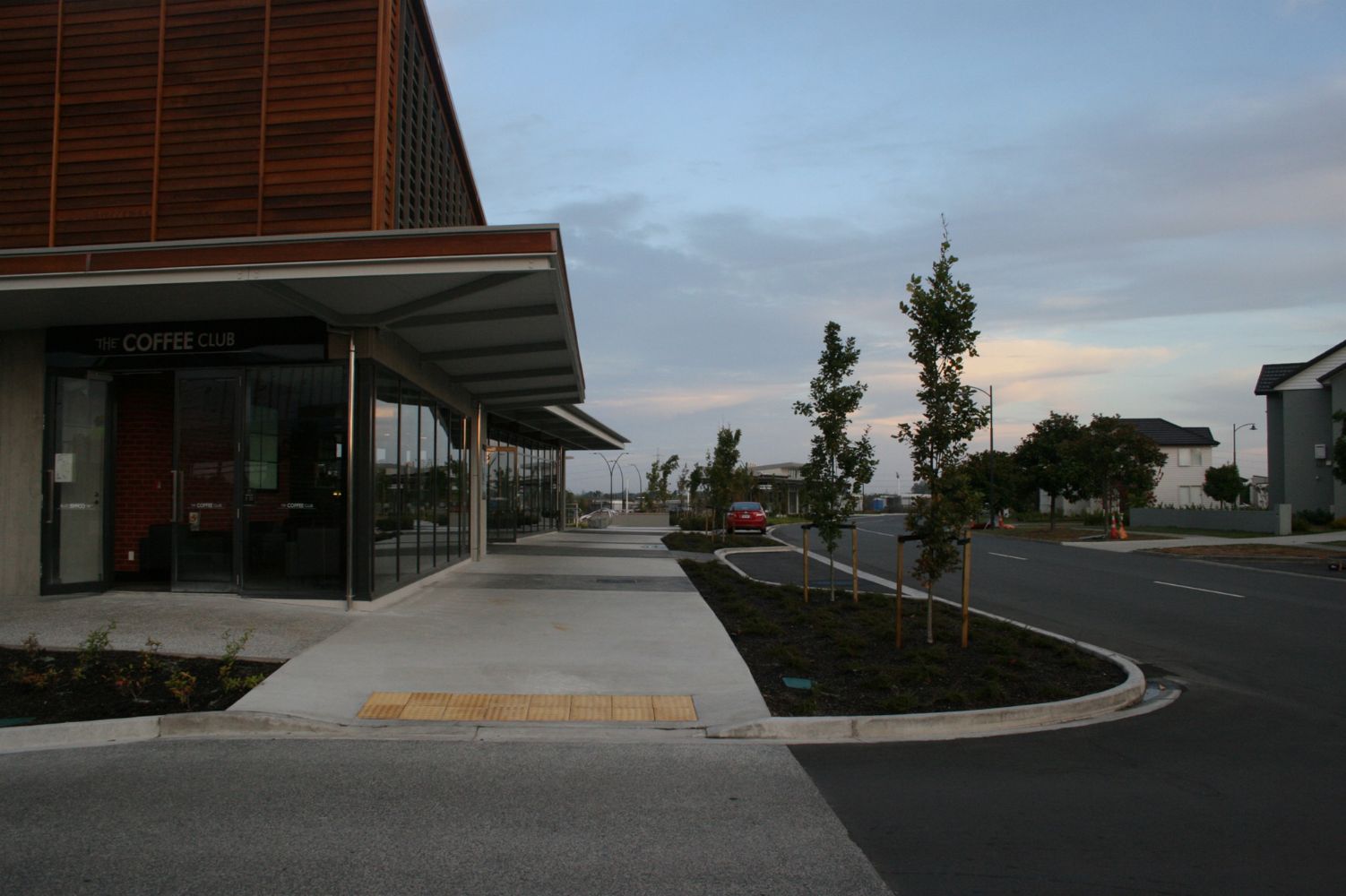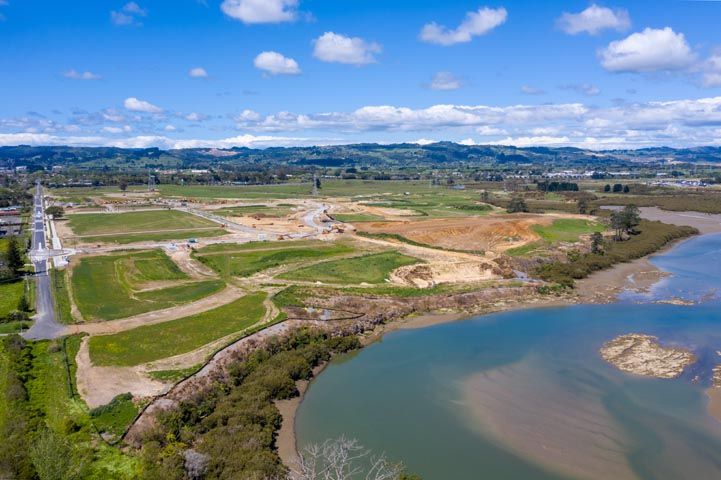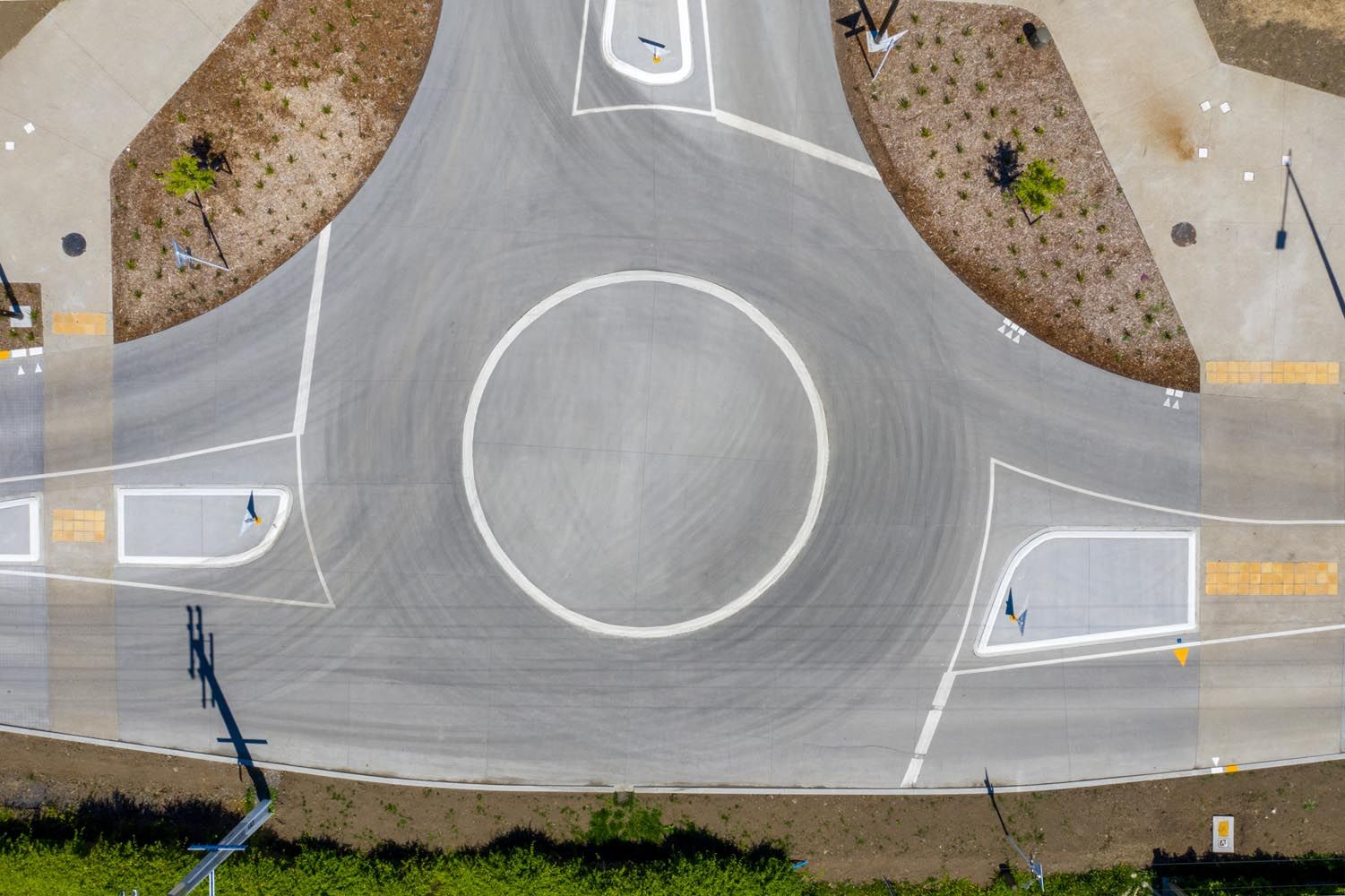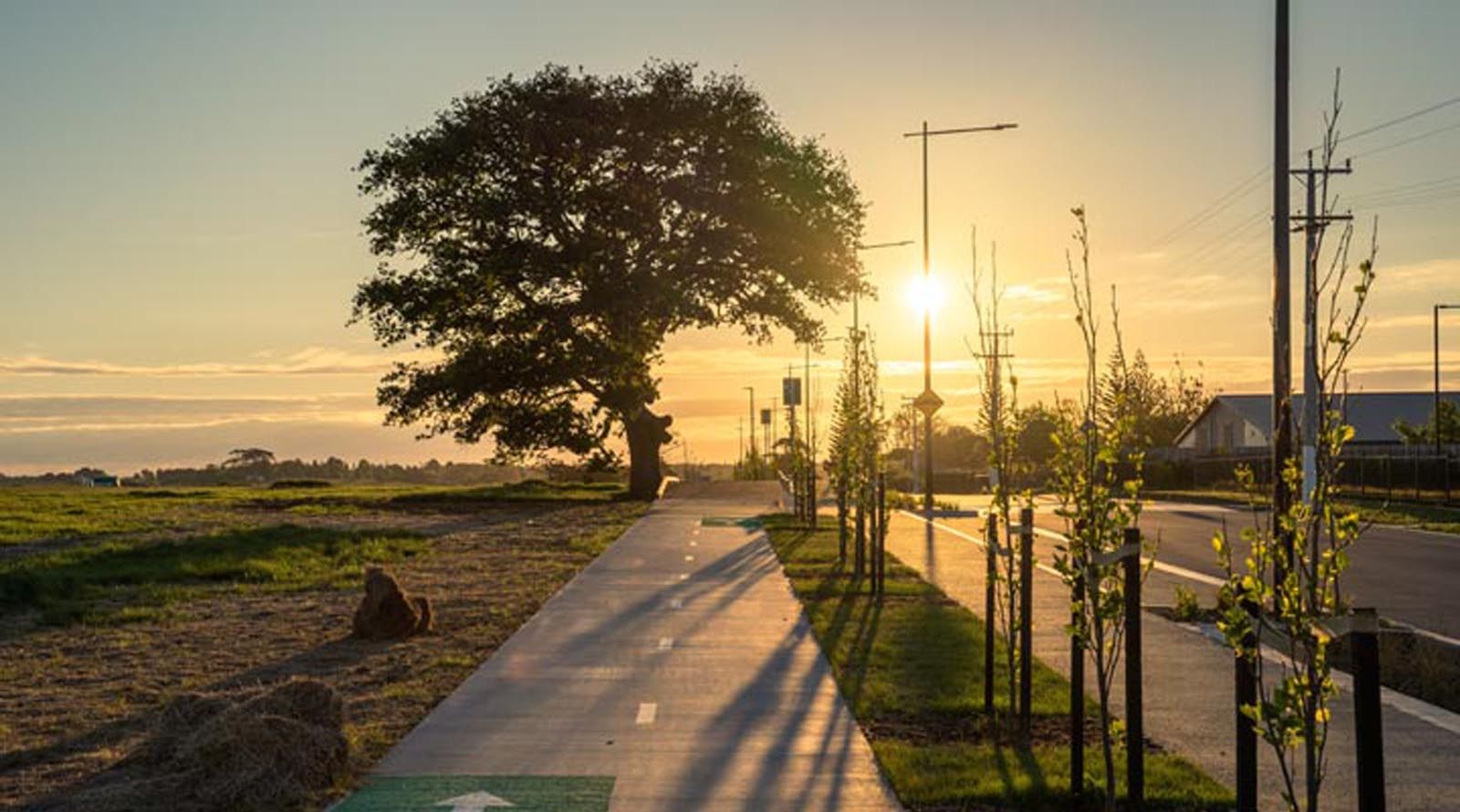 AN HOLISTIC APPROACH TO URBAN SPACES
LATEST NEWS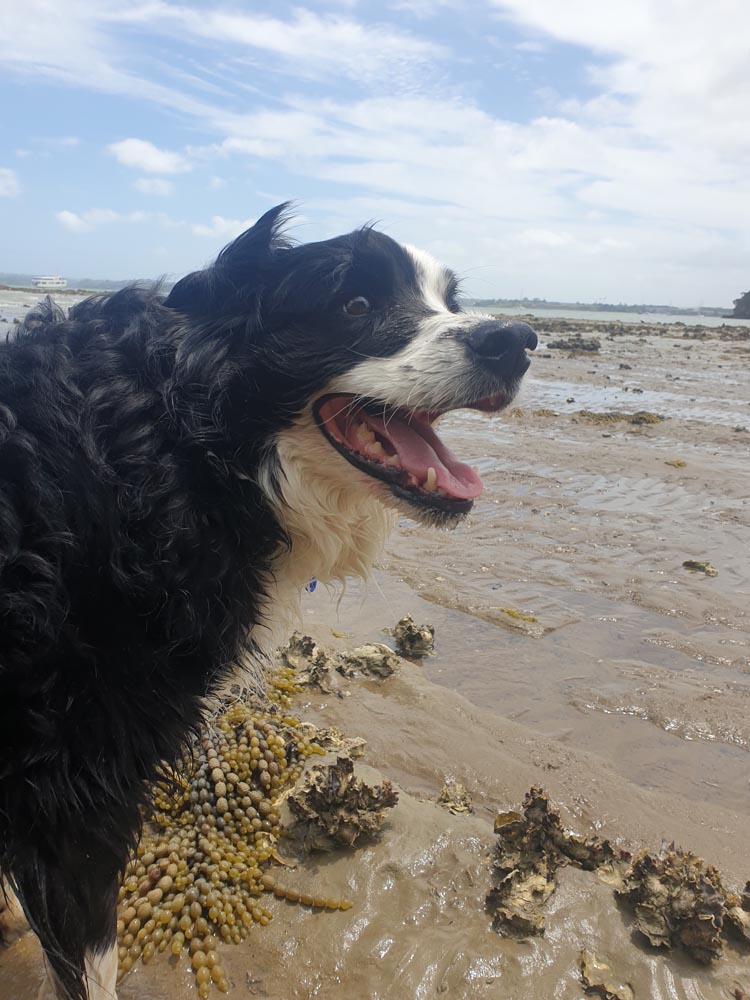 Goodbye 2020! We had a tough year like so many, but we have had some great outcomes with strength in our partner relationships.
The hardest part was the loss of Timmy our office dog! Many of you knew him and he gave so much joy. RIP old boy!
Wishing you all a Merry Christmas from Anna, Fabio and Nick.